Thank you for contacting us.
We will be in touch shortly.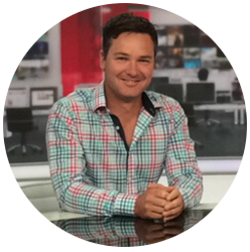 Mark Reekie
Media Specialist
+64 27 828 2071
Independent Media New Zealand
Media Buying Experts
Specialising in all things media from traditional media platforms such as Newspapers, Letterbox, Television, Outdoor, Magazines, Ambient and Radio through to new age media platforms such as Google Adwords, Online Display and Social Media.
Contact us
Mark Reekie – Media Specialist
  mark@independentmedia.net.nz
  +64 27 828 2071
  PO Box 358 Matakana, Auckland 0985